The Original HangHarvesting System
DriFlower is premier provider of HangHarvesting System Kits, a new standard for reducing cost on harvesting cannabis and hemp.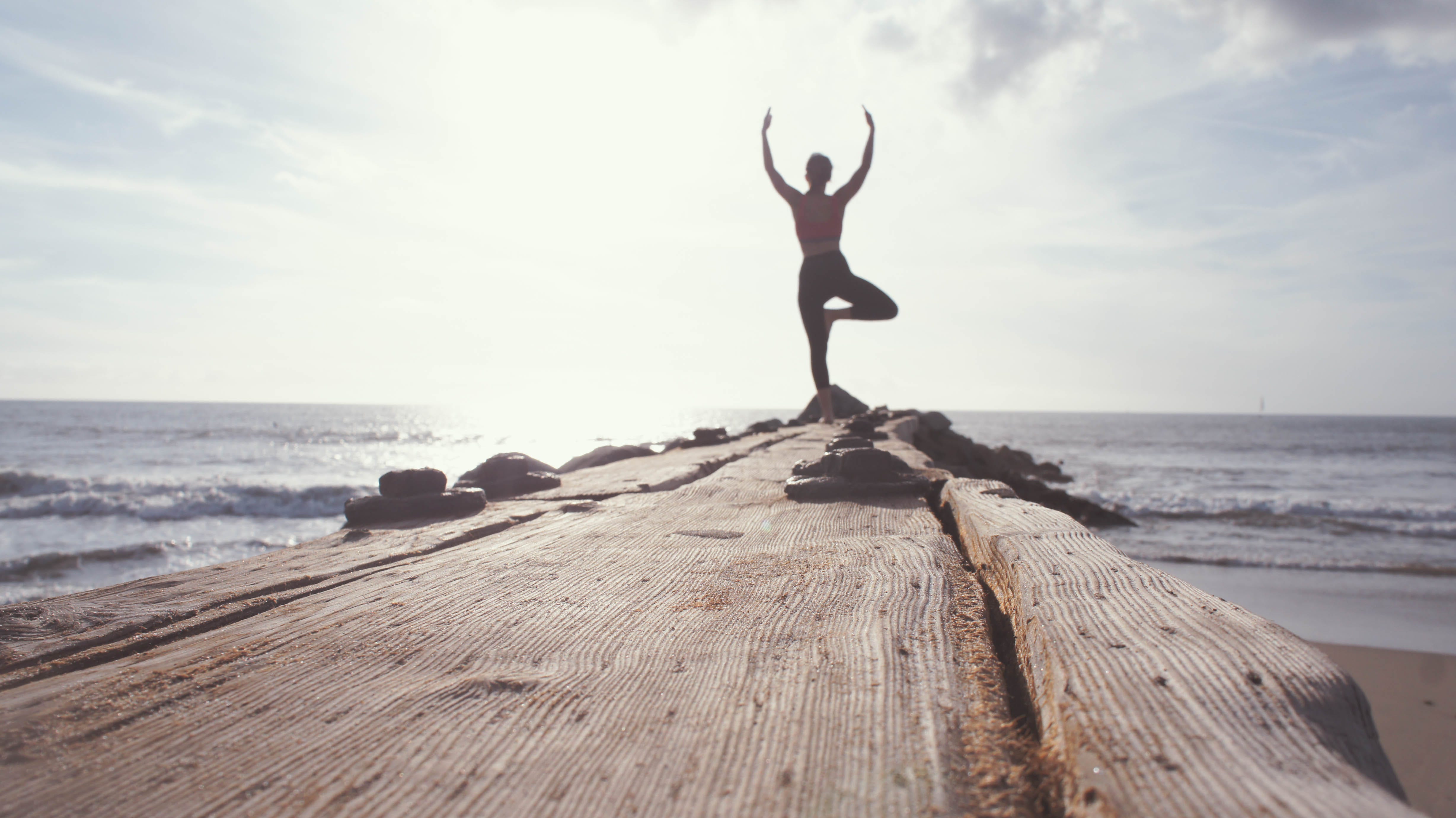 About DriFlower
DriFLower is the original HangHarvesting system of Cannabis and Hemp. We manufacture and sell specialized tools and equipments for organizing and streamlining the drying and harvest of marijuana. We offers High Density Mobile, Shelving, & Storage Solutions for drying and curing of cannabis.